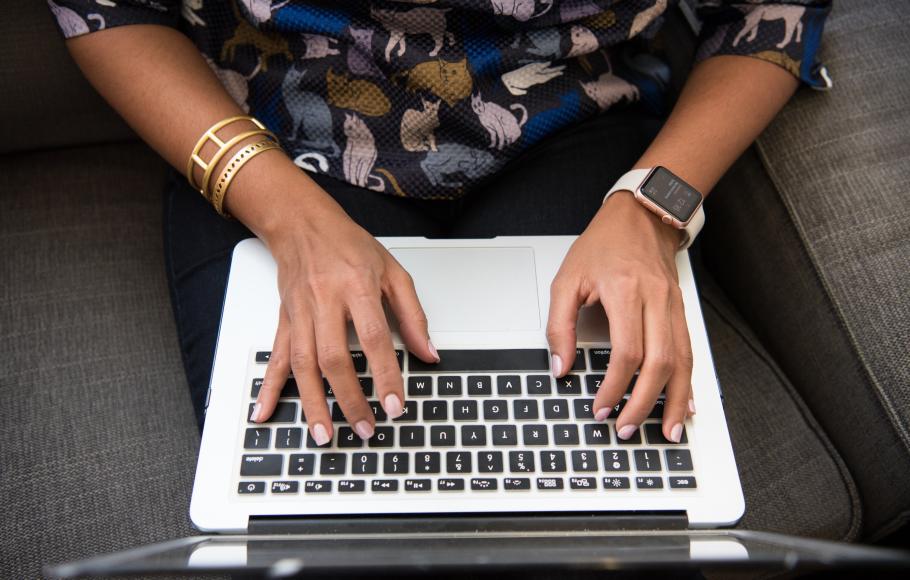 Test yourself
Need support or a change?
Can you cope with your stress? Do you have healthy drinking habits? Take a simple test in the app. Is everything OK or do you need to change something to be more healthy? Perhaps you need professional support?
Our tests are based on research-based methods to give you a good picture of the situation. Take the tests in the app. No answers are saved in the app and the results are displayed to you alone. You will know where you are on a clear scale, and get a recommendation based on your results.
Are you at risk of exhaustion?
Answer nine questions in our app and find out if you are at risk of exhaustion or if you are coping well with your stress levels. Answer the questions based on how you have felt in the last two weeks, and feel free to take the test regularly for the most accurate result possible. The test is based on the Karolinska Exhaustion Disorder Scale (KEDS) developed by researchers at Karolinska University Hospital, and is used by healthcare professionals to assess chronic fatigue syndrome.
How are your drinking habits?
Answer 10 questions in our app and get help in assessing your drinking habits. Think about how you have been drinking in the last year and answer as honestly as you can. The test is based on AUDIT (the Alcohol Disorder Identification Test) developed by the World Health Organization (WHO). It is widely used in the healthcare field to assess the risk of harmful alcohol use.