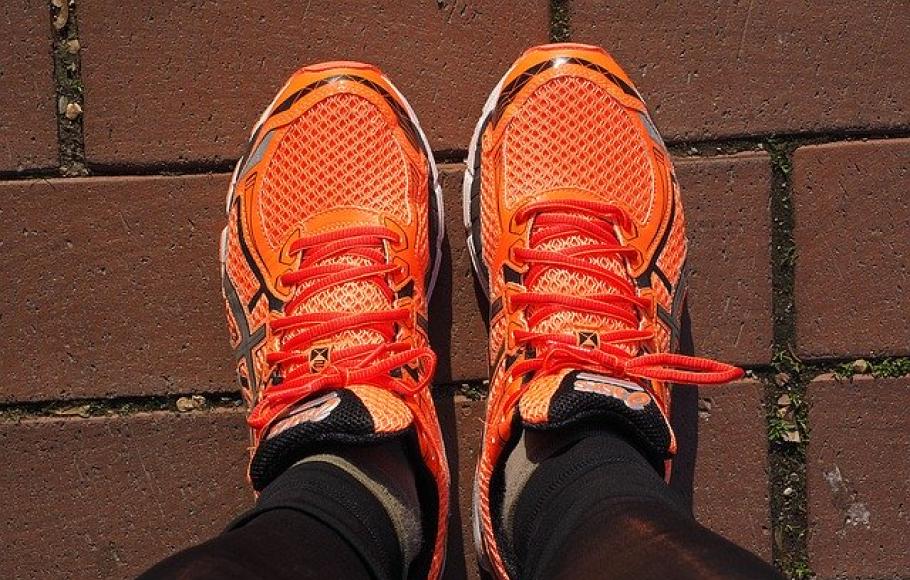 Personal trainer online
Get started or move forward with your training
Your personal trainer will help you with training plans, motivational talks and follow-up. You will meet via video. Yes, you can meet your PT online. Just give it a try.
Personal training is suitable for both beginners who want help to get started, and those who want to move forward or have specific goals for their training. Together with one of our personal trainers, you can optimise your training and find what suits you. Our personal trainers have an extremely wide range and always provide personalised training so you can achieve your goals.
Some examples of what you can get help with: Initial training (running, strength training etc. from scratch), trying different forms of exercise, functional training indoors and outdoors (with minimal equipment), training for races (cross-country skiing, running or cycling).
Our personal trainers have qualifications in different specialties. Some are licensed physiotherapists who provide 'medical personal training' for people with pains, injuries or other physical issues.
To access the service, your employer needs to be signed up to Feelgood for occupational health care and have Feelgood Plus turned on. All bookings are made in the Feelgood app. You can book video calls with your personal trainer on weekdays from 8am-5pm.
"Just start training, everyone tells you. But it was a PT from Feelgood Plus who got me to start training in my own way so I actually keep going. Now I feel like I can't do without it." Fredrik