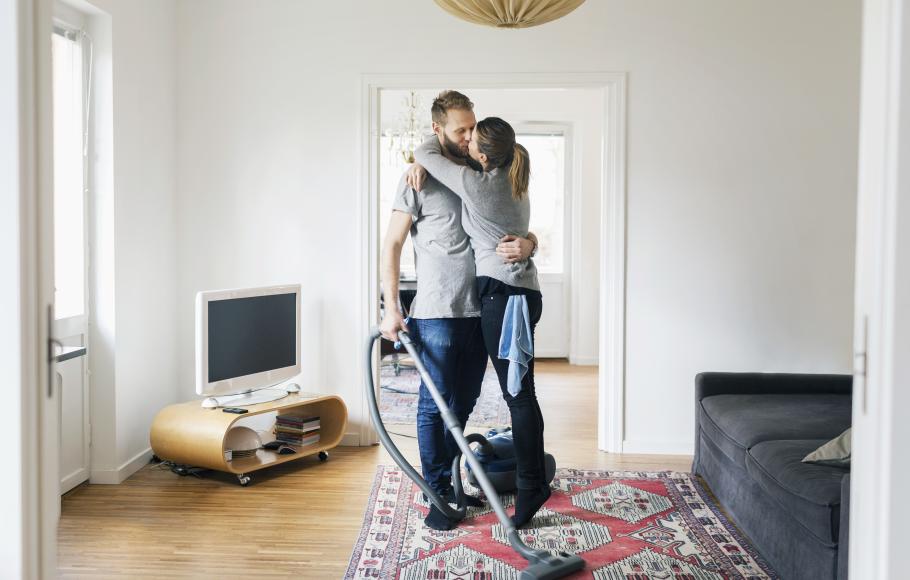 About Feelgood Plus
Sweden's first digital service for your general wellbeing
A bad day at work often follows you home and affects your private life too. And vice versa. With Feelgood Plus from your employer, you can take care of your general wellbeing. And that of your family. Simply and electronically with the app. 
Don't separate work and home life
As working life changes and the lines between work and home life blur, you need new ways to look after your health. And that of your family. Feelgood Plus is a healthcare service that you can access through your employer who cares about your general wellbeing. Feelgood Plus complements the usual occupational health care by covering your private life and your loved ones as well. It work like all of your healthcare apps in one, plus wellness for when you are not ill and want to keep it that way. Healthy at home and healthy at work - as simple as that.
You rarely feel better than the people you love
Even if you are physically well, you are naturally affected by how your loved ones are doing. If your next of kin or your children are ill, or are suffering from anxiety or other problems, you take that worry to work. This is why Feelgood Plus covers your loved ones as well – on exactly the same terms as for you. Online access to doctors, physiotherapists, personal trainers, psychologists and health coaches, and orthopaedic procedures within two weeks.
How is the service used? That's your concern
You can use the service free of charge, whenever and wherever you want. But why and what for is between you and the care provider. Just as it should be. So you can be assured of patient confidentiality. You will feel better, more energetic, happier and healthier – and even get more done at work. You stay registered with your health centre or GP and will be referred there if your case requires a physical visit.
Feelgood Plus. Healthy at home – healthy at work.
A complement to your regular occupational health service.
Online health care 24/7, in the Feelgood app. 
Covers you, your children (under 18) and a next of kin.
Access to orthopaedic procedures.
In partnership with Doktor24 and Swedish MedCare.
Here on the web you can read about how to get started and to read the FAQs. You will also find inspiration, tips and advice on health and lifestyle. Read about training and lifestyle, and news from our doctors, psychologists, personal trainers, health coaches and physiotherapists.