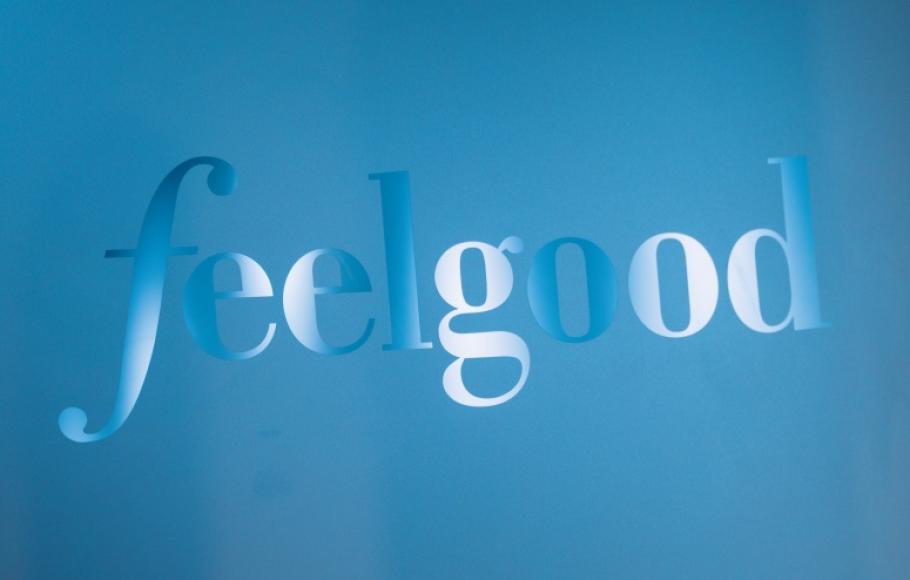 Contact us
Contact details for our local occupational health branches
Here you will find a list of Feelgood's own offices across the country. The information about the local office is in Swedish, but on each page you will find contact details, address, map and opening hours.
For more information in English about the local office, please contact it via email or phone.

Press Enquiries
Please visit our pressroom (in Swedish).
Investor Relations
Feelgood is a public company. For investor enquiries please visit our investor page (in Swedish).
Invoice Enquiries
If you have questions about an invoice we ask that you first contact the person detailed as the contact on the invoice. If there is no contact listed or if you need help with something else, please email faktura@feelgood.se.
Sales
Would you like to be contacted by one of our account managers to hear more about what we can do for you and your company? Please email salj@feelgood.se.
Feelgood's Head Office
Visiting address:
Linnégatan 87 A
115 23 Stockholm
Postal address:
Box 101 11
100 55 Stockholm
Phone number for Feelgood's Head Office: 08-545 810 00

For general enquiries not covered by the direct contacts above, please email info@feelgood.se.