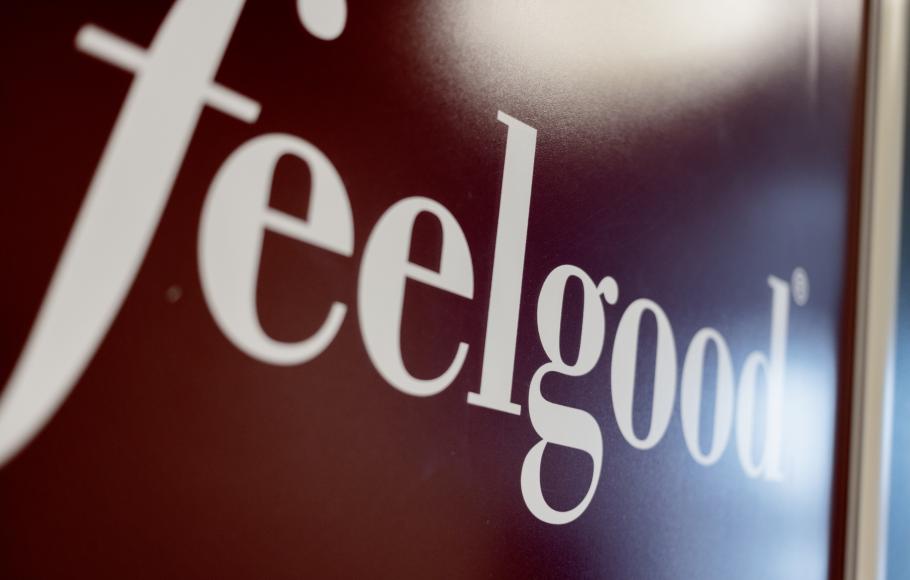 About us
Sweden's leading health company
We are spread across Sweden with around 700 employees delivering health services both online and in about 120 clinics around the country. The Feelgood group's business encompasses both occupational health, exercise and physiotherapy. The company was founded in 1995 and is since 2021 owned by the Finnish healthcare group Terveystalo Healthcare OY.
We offer a wide range of health services to businesses, organisations and private individuals. Our motto is that investing in health should be a profitable investment as a result of increased productivity and reduced costs of ill-health for businesses and increased quality of life for individuals.
Feelgood occupational health
By bringing together all expertise and knowledge under one roof we offer not only traditional occupational health services but an integrated range of services which aim to promote health and prevent ill-health, as well as retrospective rehabilitation. The foundation of our business is that health is profitable. By offering the right measures, at the right time, to the right employees, Feelgood can help to reduce sick-leave and loss of revenue caused by reduced productivity, at the same time as we promote health and improve the quality of life for the company's employees.
Feelgood has about 8 000 companies as customers, who in turn have a combined total of more than 800 000 employees. Our customers come from all business sectors, both private and public.
Feelgood
Vision: Sweden's healthiest customers.
Mission: We create success by making people feel better.