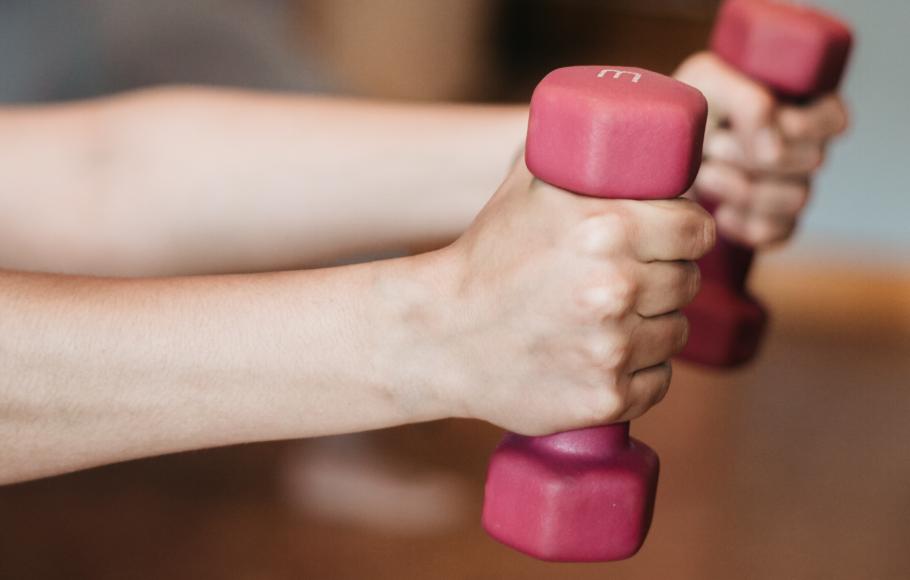 Physiotherapist
Professional injury assessment and training advice
Back, neck and shoulder pain? These are the most common ailments that our physiotherapists deal with.
You can get help from a physiotherapist for professional injury assessment and exercise advice if you have problems with your back, neck, muscles or joints, but also with mental health and pregnancy-related problems. It is worth noting that the physiotherapist can also help with preventive advice, so you do not have to suffer from pain, stiffness and other problems.
You can meet the physiotherapist via video consultations that can be booked on weekdays from 8am to 5pm. Most injuries linked to muscles and joints can be assessed and treated via video. So just go ahead and book.
To access the service, your employer needs to be signed up to Feelgood for occupational health care and have Feelgood Plus turned on. All bookings are made in the Feelgood app.
"The shoulder pains I got from repainting the house limited me at work, but I got an assessment and an exercise programme and now I'm getting better and better." Malin