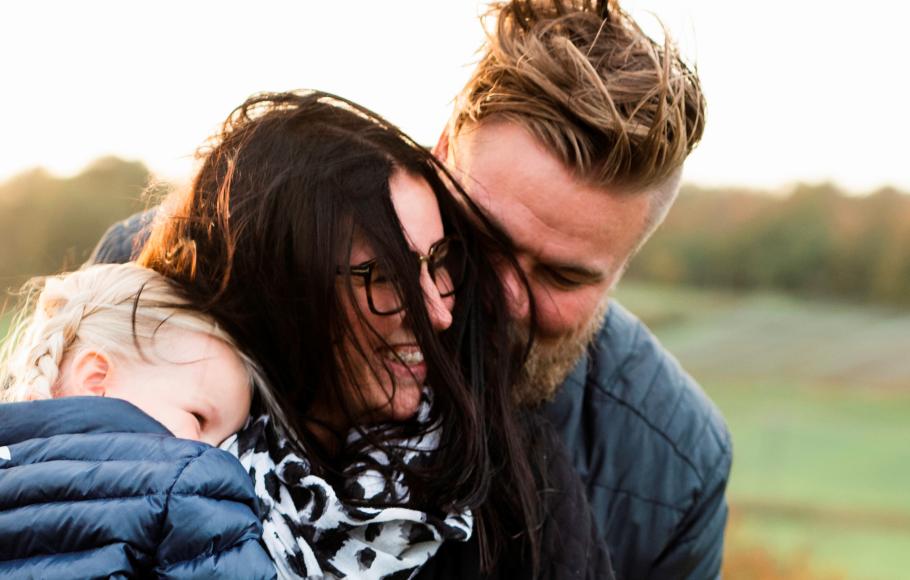 Health coach on your mobile
What do you need to feel as good as possible?
Get support and advice on your lifestyle, diet and sleep. Feelgood offers health coaching sessions via video. A motivational health consultation will enable you to form good habits and make lasting changes to your lifestyle. Our health coaches take an interdisciplinary approach to health issues.
Topics covered include eating habits, weight, physical activity, recovery, sleep, stress, tobacco, alcohol and drugs, work/life balance etc.
To access the service, your employer needs to be signed up to Feelgood for occupational health care and have Feelgood Plus turned on. All bookings are made in the Feelgood app. You can book video calls with your health coach on weekdays from 8am-5 pm.