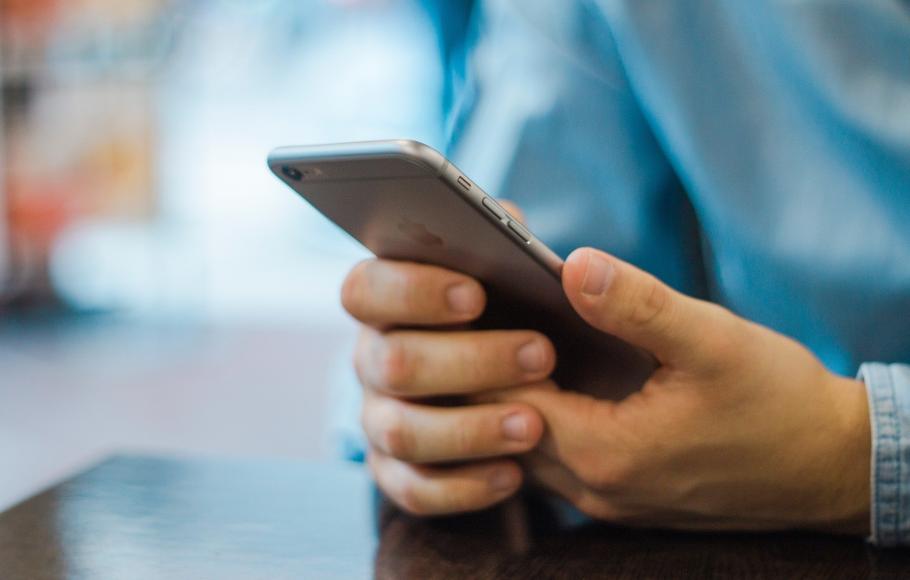 See the doctor online
Quick and easy in the app, 24/7
If you feel ill or have concerns about your health, Feelgood Plus allows you to see a doctor via chat and video calls. Quick and easy in the app, 24/7. You will be examined and given advice, and given a referral if necessary.
Remember that the same help is available to your whole family. A quick call to a doctor on your phone can be enough for you to know how to help your child feel better.
If the problem requires a physical examination, we will direct you to other treatment. If you need to take samples, we will send you a referral for sampling (but not X-rays and physiological examinations).
Common problems: allergy, infections, fever, colds, headaches, flu, chlamydia, pneumonia, ingrown nails, eye inflammation, sore throat, otitis, acne, eczema – i.e. the usual ailments that a health centre offers help with.
We also help you with references to further care, sick notes/medical certificates and VAB certificates for treatment of your children.
To access the service, your employer needs to be signed up to Feelgood for occupational health care and have Feelgood Plus turned on. All bookings are made in the Feelgood app.
"Instead of sitting in the medical centre with the eye inflammation, I got quick help and advice for my child." Matilda