Image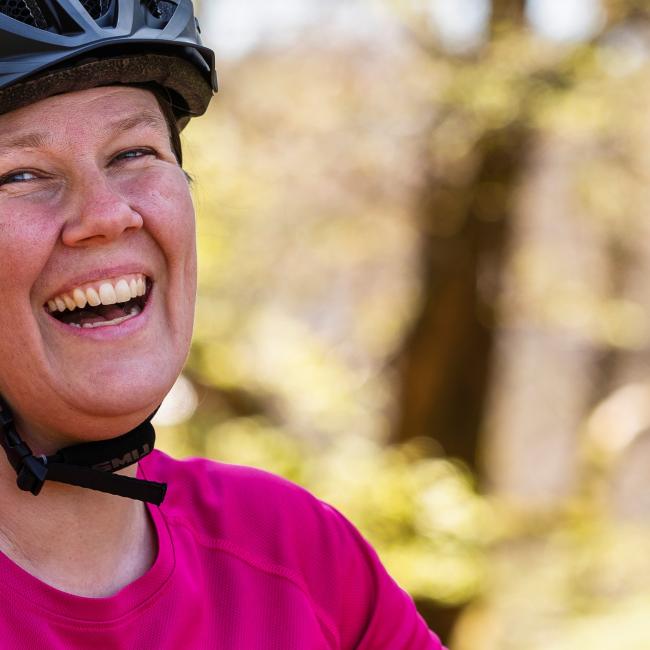 Feelgood Plus: healthcare at home
The boundaries between work and private life are getting more and more blurred. Your health is the same whether you're at home or at work. Feelgood Plus offers online healthcare for your general wellbeing. And that of your family. Healthy at home and healthy at work - as simple as that. Talk to your employer to get started.  
Feelgood Plus - how it works
Image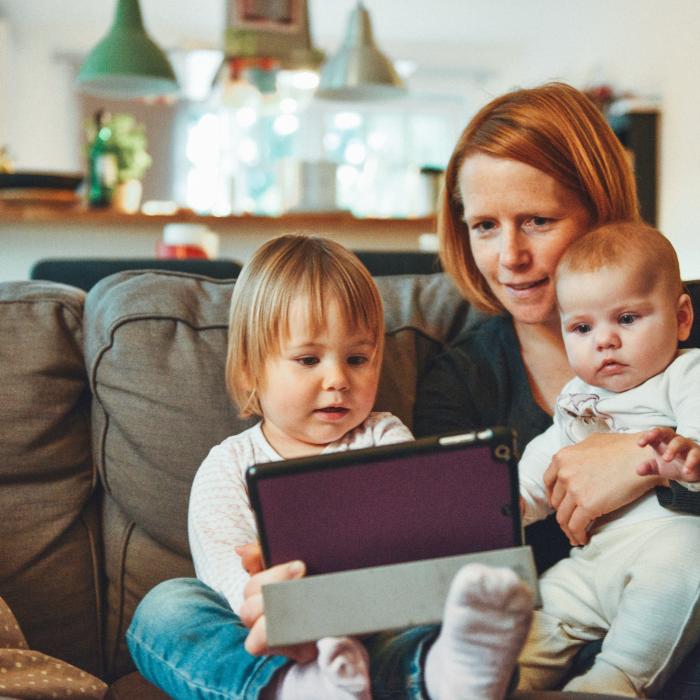 Download the app
You can find Feelgood Plus in the Feelgood app. Get tips and advice to stay healthy and feel even better. And get immediate help when you are ill. Covers both you and the whole family.