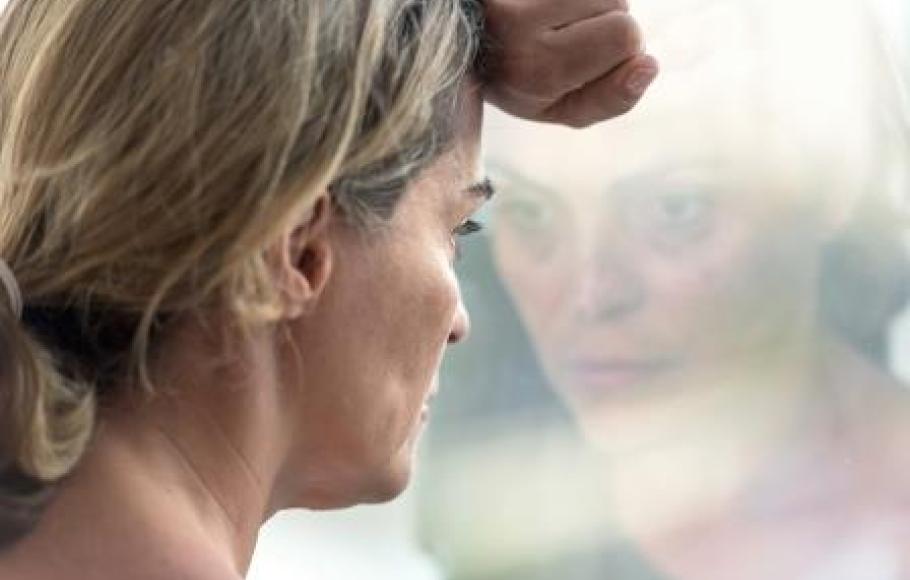 Psychologist
Get immediate help for e.g. stress or depression
Consultation in the acute phase when you are unwell, and assessment of whether you need continued support.
In the Feelgood app, you can book a meeting with an experienced psychologist via chat or video on weekdays and weekends from 8am-5pm. You can get help with online therapy for various mental health problems such as stress, sleep disorders, anxiety and depression.
To access the service, your employer needs to be signed up to Feelgood for occupational health care and have Feelgood Plus turned on. All bookings are made in the Feelgood app.
"I felt depressed with everything that was happening with my dad and never got any rest. Now I have seen a psychologist a couple of times and been given tools to deal with the stress and fatigue that this causes." Janne