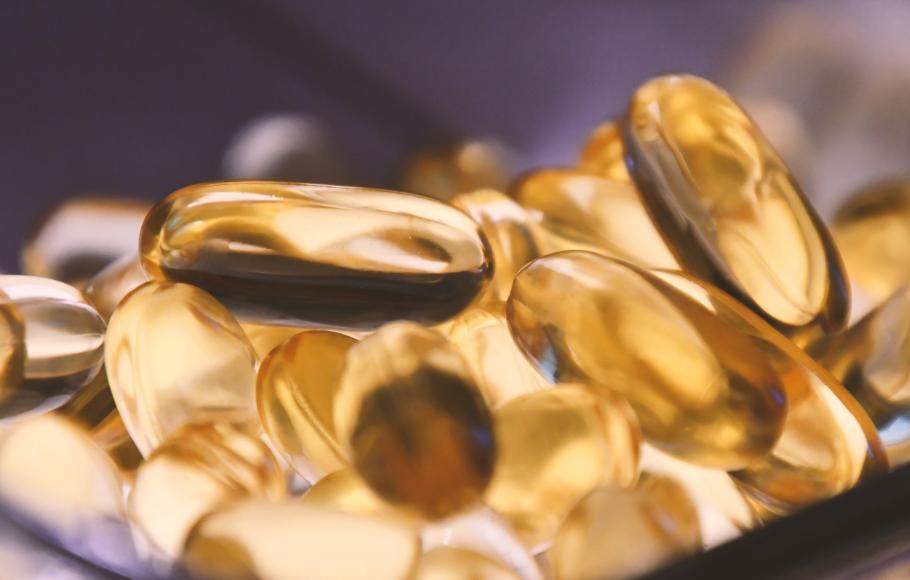 Repeat prescriptions 24/7
Chat with the doctor, who will renew your prescription right away.
An easy way to renew prescriptions when you need quick help. Quick and easy in the app, 24/7.
Our licensed doctors make an assessment online as to whether to continue or whether to change the dose, and what checks you need, and then renew the prescription.
To access the service, your employer needs to be signed up to Feelgood for occupational health care and have Feelgood Plus turned on. All bookings are made in the Feelgood app.
"I have tried Feelgood Plus and quickly got help with a repeat prescription while I was waiting at the pharmacy." Lotta