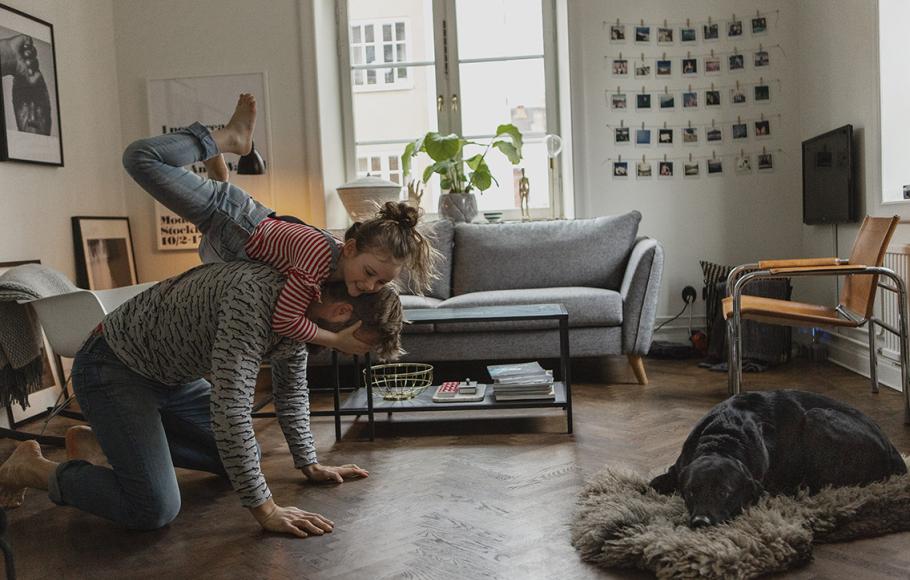 Private Health
The boundaries between work and private life are getting more and more blurred. Your health is the same whether you're at home or at work. 
Feelgood cares about your entire health. With Feelgood Plus, employers can offer all employees digital wellness and healthcare for privacy. In some places in the country, we also have training, physiotherapy and care for you as a private person, not just corporate customers.
Feelgood Plus is a digital wellness and healthcare service that complements your regular occupational health service by encompassing home life as well, including your employees' families. Everything is gathered in an easy-to-use app that works like most healthcare apps. The biggest difference is that Feelgood Plus also includes wellness services for when your employees are healthy and want to remain so.
Healthy at home and healthy at work, quite simply
More information on our specific services within this area is found here. (in Swedish)