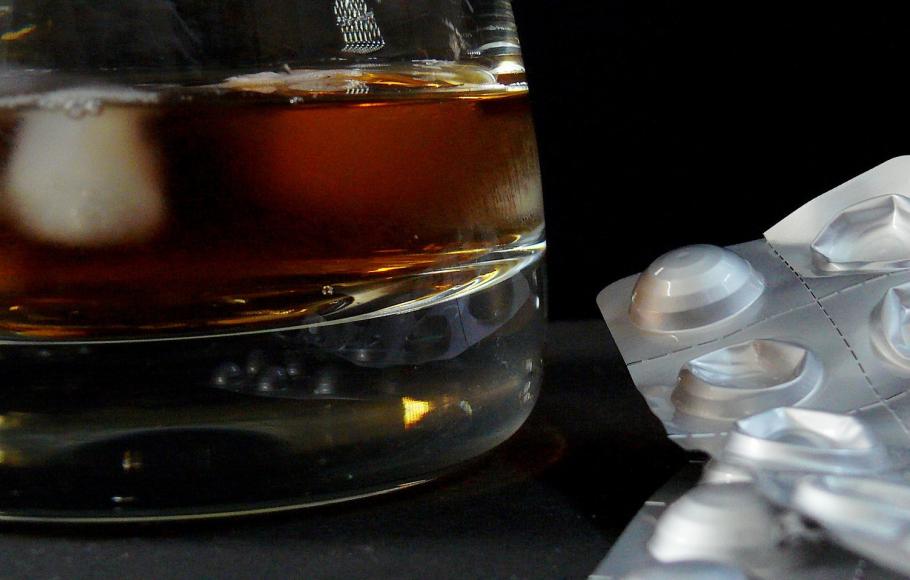 Harmful use
Experts in harmful use at the workplace
Preventing and identifying harmful use at work is important because harmful use of alcohol, drugs, gambling etc can result in great expense and harm. There are methods for early detection of harmful use before it has a major impact on the workplace. We can help you with everything from a preventive policy and procedures to assessment and treatment in individual cases.
Interventions and support efforts related to harmful use are carried out by Alna, Feelgood's experts on harmful use in working life.
Preventive interventions – methods and tools for long-term results
We can conduct a free survey of needs, procedures and processes and develop an action programme. We can examine your workplace culture and how you can change it, if you think it does not reflect your values. We can help you to write or update your policies regarding use, harmful use and dependency and implement these in your organisation. Here's what you get when you become a contract customer with Alna:
We inspire and educate various groups in your workplace. You get tools that enable you to address issues related to harmful use in a way that best suits your workplace. This allows you to start your preventive efforts quickly and efficiently.
Early intervention – provide your employees with timely support
As a manager or colleague, when you start to feel worried about someone it is important to act immediately, before the problems get bigger. Alna Direkt is here to help you in these situations, when you don't feel certain about what you should/can do. You will receive support and advice on how to act in your particular situation.
Through training and information, we will help you see signals and identify risk groups and risk behaviours. We offer company-adapted digital or in-person training, informational meetings and information material for your managers, HR department, and work teams.
Emergency interventions – managing the situation in the workplace
When someone in the workplace has problems, if often causes anxiety and uncertainty. Both for those in the work team and for the managers. People may experience feelings of anger, worry, or resignation - about difficult issues, planning problems and uncertainty.
When someone in the workplace shows signs of harmful use, we can help you get a handle on the situation. This may involve preparing for and conducting necessary conversations or providing concrete guidance to managers, work teams and trade union elected representatives. Our psychologists conduct professional investigations that lead to personalised treatment.
More information on our specific services within this area can be found here. (in Swedish)