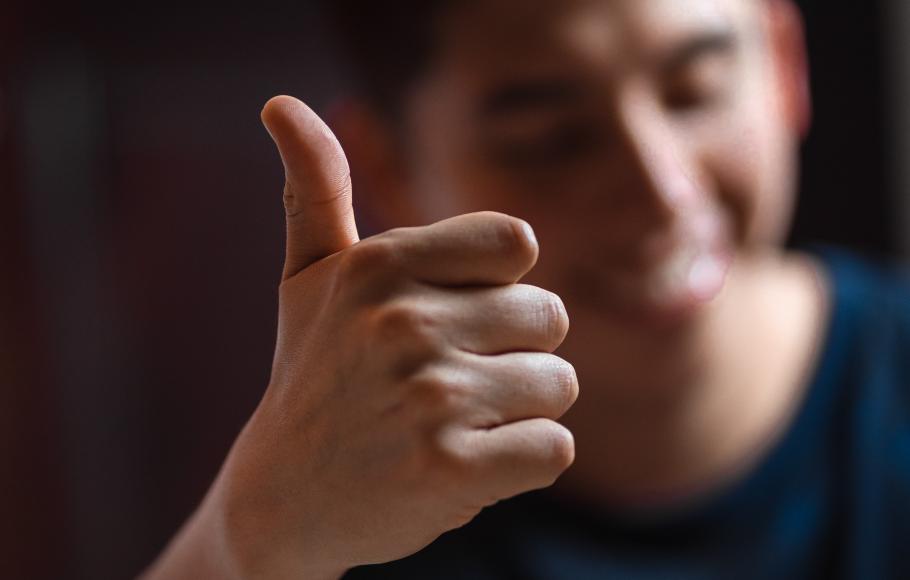 Surgery
Orthopaedic surgery without a queue
Queues for operations can be long, and in the meantime you may be prevented from living normally and feeling good. Feelgood Plus offers quick access to orthopaedic surgery, within two weeks of referral. The operations are carried out at selected specialist clinics in Riga, through our partner Swedish MedCare, with Swedish-speaking staff on site.
The operations cost nothing extra compared to having surgery in Sweden. You only pay for your travel to and from Riga in Latvia. You have the right to apply for an operation if you have already received a referral in Sweden and are in the queue. The difference will simply be that you can get back to your old self faster, without pain or limited mobility.
Swedish MedCare (SMC) has built up a network of specialists and specialist clinics over a number of years, and offers healthcare services with cutting-edge technology. The services and specialists are quality-assured by SMC's advisory group of Swedish specialists with long years of experience. Orto Klinika is the healthcare partner for the Latvian Olympic team.
To access the service, your employer needs to be signed up to Feelgood for occupational health care and have Feelgood Plus turned on. All bookings are made in the Feelgood app.
"I was X-rayed for my damaged meniscus and after a few attempts at rehabilitation I received a referral for surgery from my health centre. There was a long wait for surgery here, so I used Feelgood Plus, where I quickly got an appointment for arthroscopy. Afterwards, a physiotherapist at Feelgood Plus helped me so that I could continue my rehabilitation at home. But now I'm back at work!" Klas